Jensen Rufe has been creating documentaries, music videos, and assorted non-fiction content for decades. Take a tour of his filmography by clicking the links below…
DOCUMENTARIES…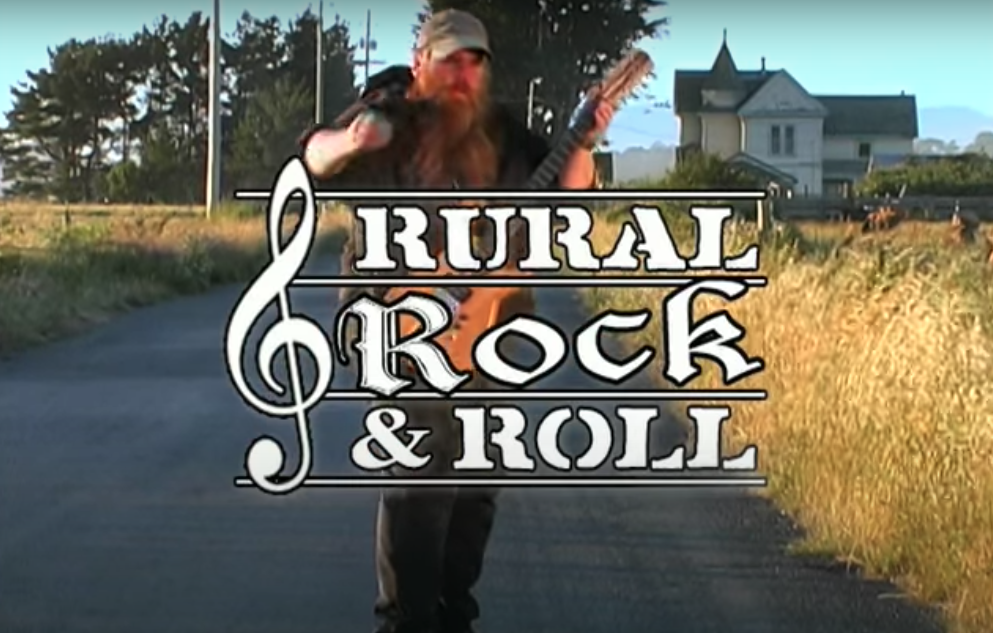 Rural Rock & Roll (TV pilot/documentary) While the rest of the music world operates oblivious to their existence, the vibrant Humboldt County, CA underground scene makes due with its limited rock resources. Six hours north of the nearest big city, these colorful scenesters and down-to-Earth artists pump out a wide range of original (and often quite good) music, for all the right reasons. 'Rural Rock' is a week in the life of the best punk rock scene you've never heard of.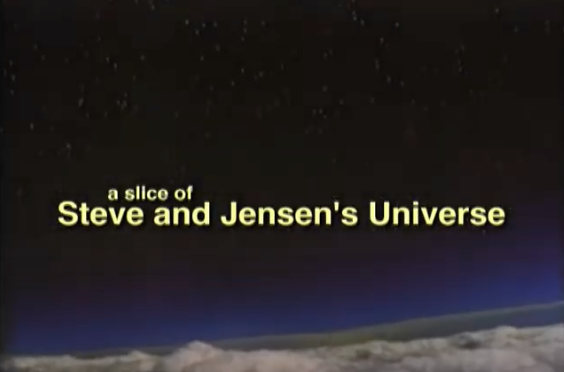 Steve & Jensen's Universe is a three-part non-fiction television variety show about 1) deep-friend Indiana pork tenderloin sandwiches, 2) the odd Northern California town of Orick, and 3) the late 1960s rumor that Paul McCartney had died in a car crash.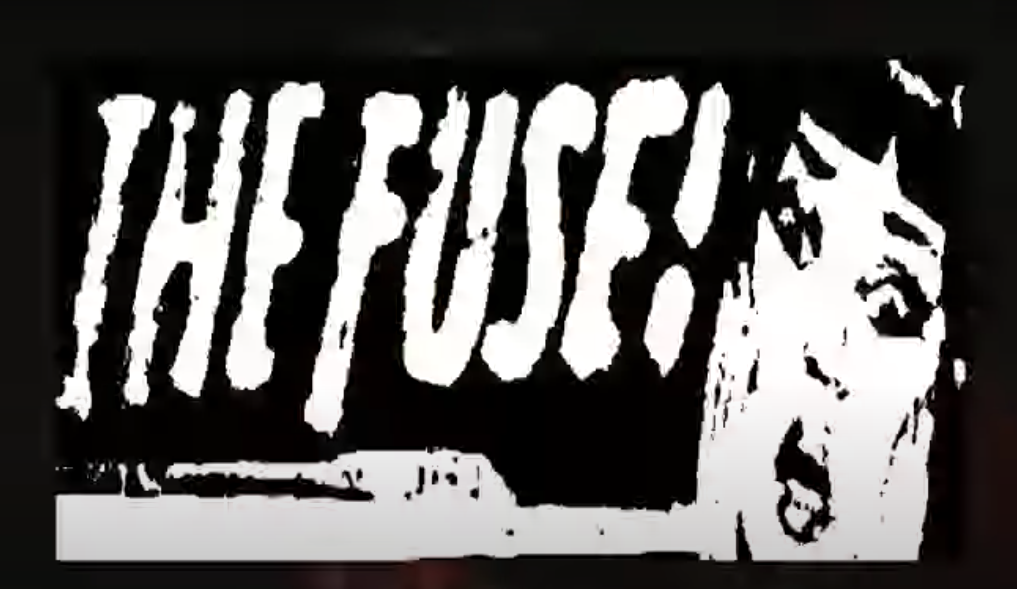 The Fuse is a rock documentary about a wild, SE Los Angeles-based band of mod-punks, The Fuse. Rufe was granted full access to a turbulent time in the short life of one of the most important bands in LA's indie rock scene of the early 2000s. Click to watch Part 1 and Part 2.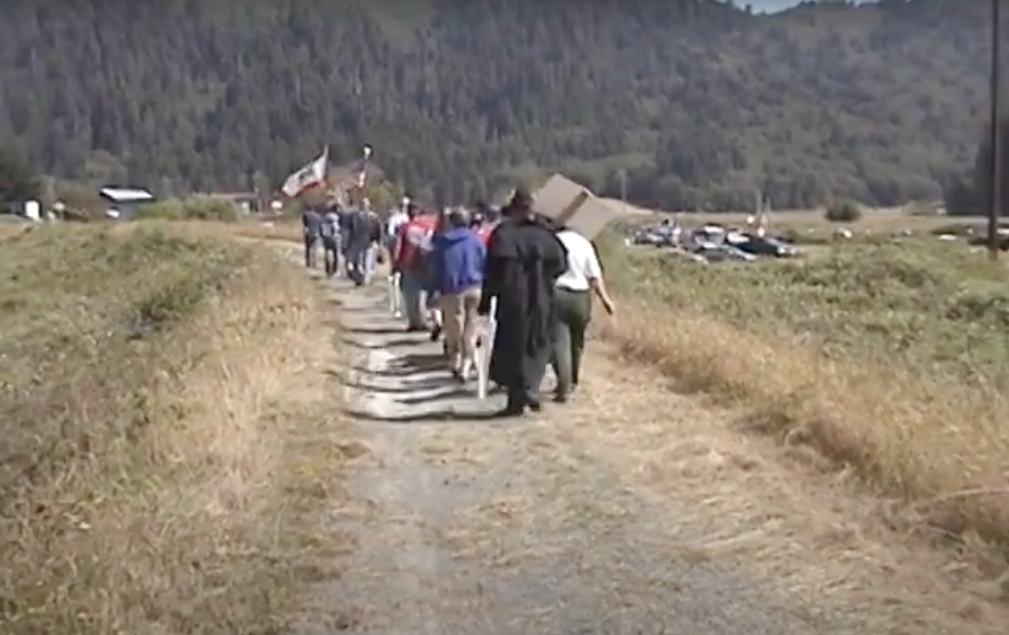 ORICK, CA, U.S.A. is a feature-length documentary that focuses on an eccentric small town in Northern California as it battles to stay alive against their "enemy," Redwood National Park ("Big Park," as the locals call it). Orick, now a town of 300 (once a town of 3000 in the 1950s), looks at RNP as having rapidly seized control of the land that was once theirs. [Note: There is also a shorter and lighter-hearted version of this movie. Watch it here.]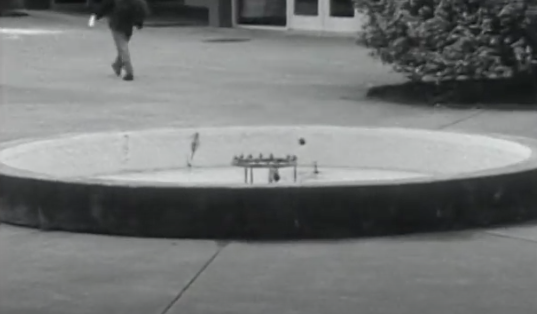 The Ugliest Fountain in the World (Without a Doubt) is a 12-minute black and white 16mm film about Rufe's quest to learn the history behind the 35 year-old eye sore on the center of the Humboldt State University art quad. This was one of Rufe's two graduate thesis projects at HSU. Winner of the 1999 Atlanta Film Festival Doc Short Award/aired on PBS.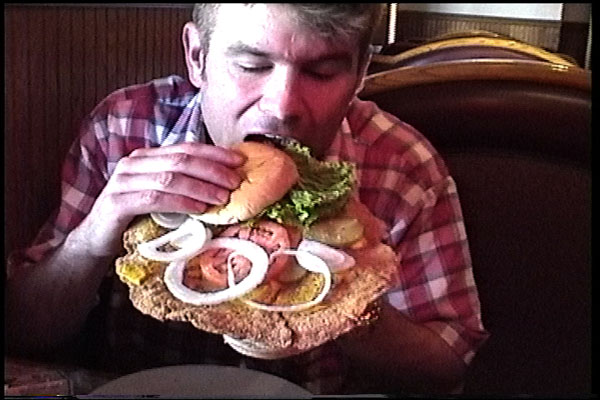 In Search of the Famous Hoosier Breaded Pork Tenderloin Sandwich isn't as much a celebration of this odd local high-calorie delicacy as it is of the proud purveyors who serve them. Through interviews with tavern owners, cooks and waitresses, we gain a glimpse–via its food–into what life in Indiana is all about. This was the second of two graduate thesis projects for Rufe/aired on PBS.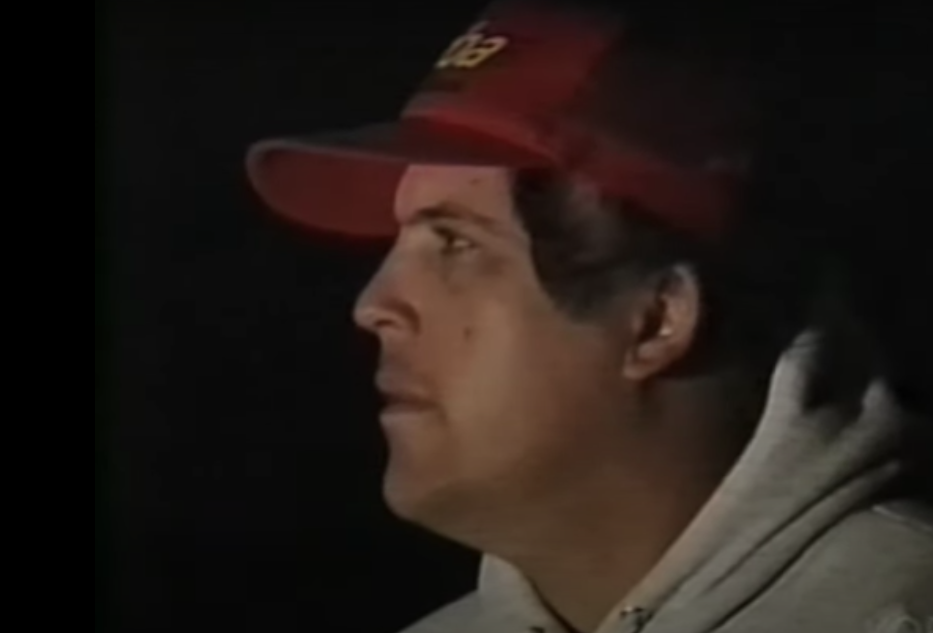 Bobo: The Sasquatch Hunter: This is not an original piece but rather a "documentary-style" reel that I edited in 2005 for my pal Bobo (using existing Discovery Channel, Outdoor Network, Travel Channel, and assorted TV footage of Bobo at work) in hopes of getting him cast onto a TV show about finding Bigfoot. It worked!!!
MUSIC VIDEOS…
Johnny Render: "Now I Acquiesce To Your Endeavors" and "Ladidadida"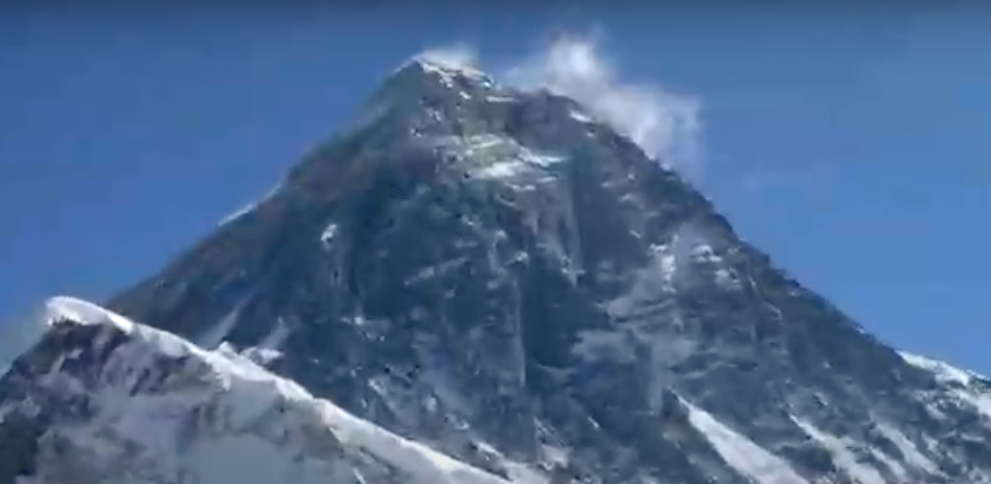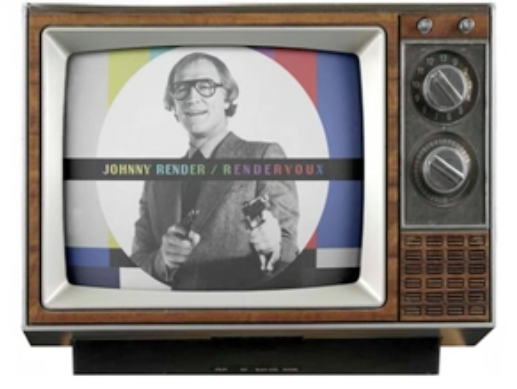 The Cutters: "Out Tonight"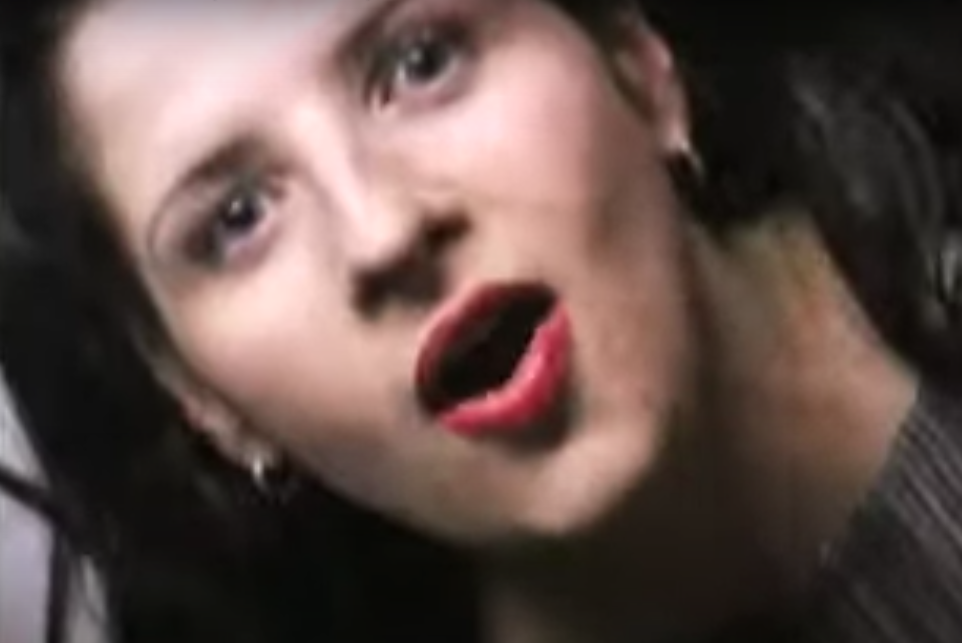 The Sin Men: "Buddy Holly"